Tuning words of advice from our experts
Why is tuning so important?
Tuning your car is possibly the most important modification you can ever make to your Subaru and is sometimes overlooked when new performance parts are installed. Issues that can be hard to pick in everyday driving that can be picked up by our tuner and resolved prior to it becoming a costly repair. Tuning is completed via our in house Dyno Dynamics dynometer with full road test to round off every aspect of the tune. From the very basic setup to wild race car, we have you covered.
At GotItRex we have the people and equipment to tune your investment for optimal power, economy, and reliability whether it be for street or track.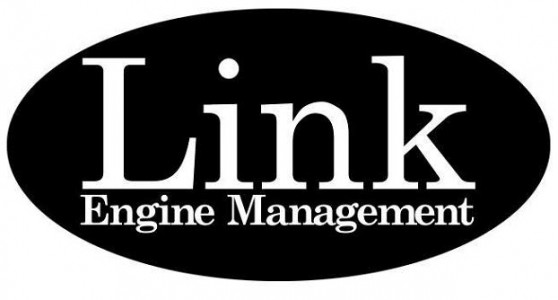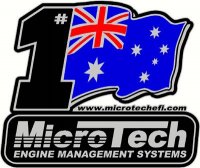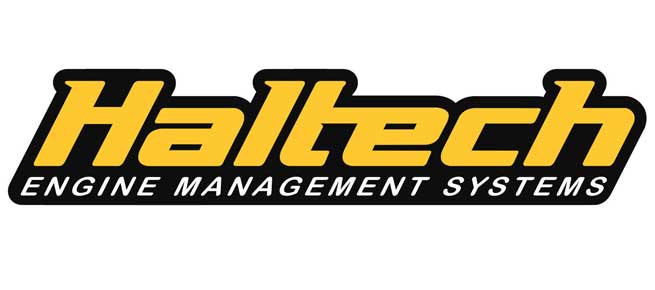 We are able to tune a wide variety of Engine Control Units ( ECUs) both OE and aftermarkets. Please Contact Us for your particular application.