Performance Modifications


From Mild to wild we've got you covered.
With extensive experience and research and development carried out in house we can guide you and provide you with the best options for you modifcation needs, from bolt on parts to full custom fabrication.
We can provide you with pretty much any aftermarket part for you Subaru be it the best coilovers Australia has to offer (MCA) to the best intercooling and manifolds solutions going around (Process West) - we can help.
Here is a Subaru MY11 Forester S Edition with a Process West TMIC, AVO intake, AVO equal length headers and a Nvida exhaust cat back exhaust pumping out 195 kw atw (E85) with the 5EAT box. It is tuned for 16 psi on 98RON and 18 psi on E85 and tuned in a manner that ensures crisp and clean throttle response and excellent daily driveablity from the auto gearbox.
This complete package including the tune is available for purchase - please Contact Us for more information.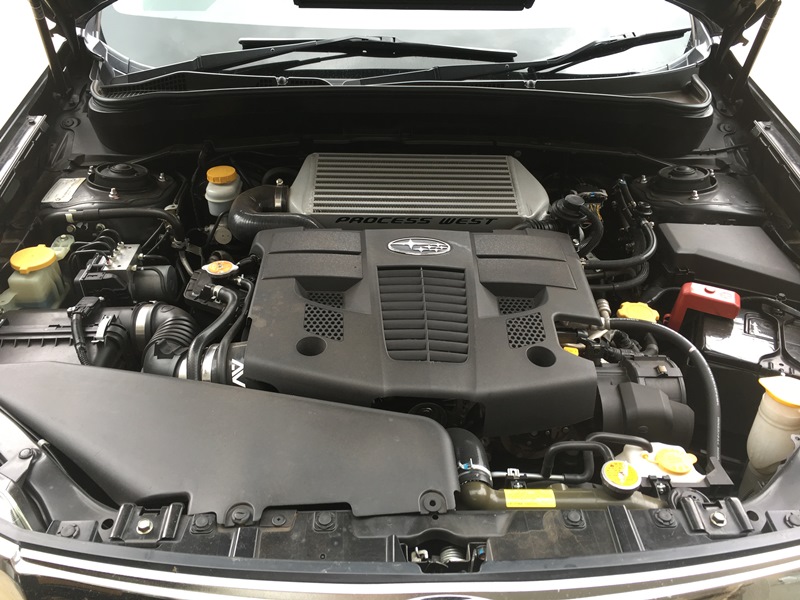 This picture is of our GotItRex MY15 WRX development car, with over 330 dyno runs, countless hours of R&D and tuning and several track days this is certainly a well refined package. Shown here with a Process West verticooler which has given the car a nice torque increase and unlocked some of the new engine's hidden potential. Quite an amazing handling package as well as this car also sits on MCA blues which provide a brilliant ride.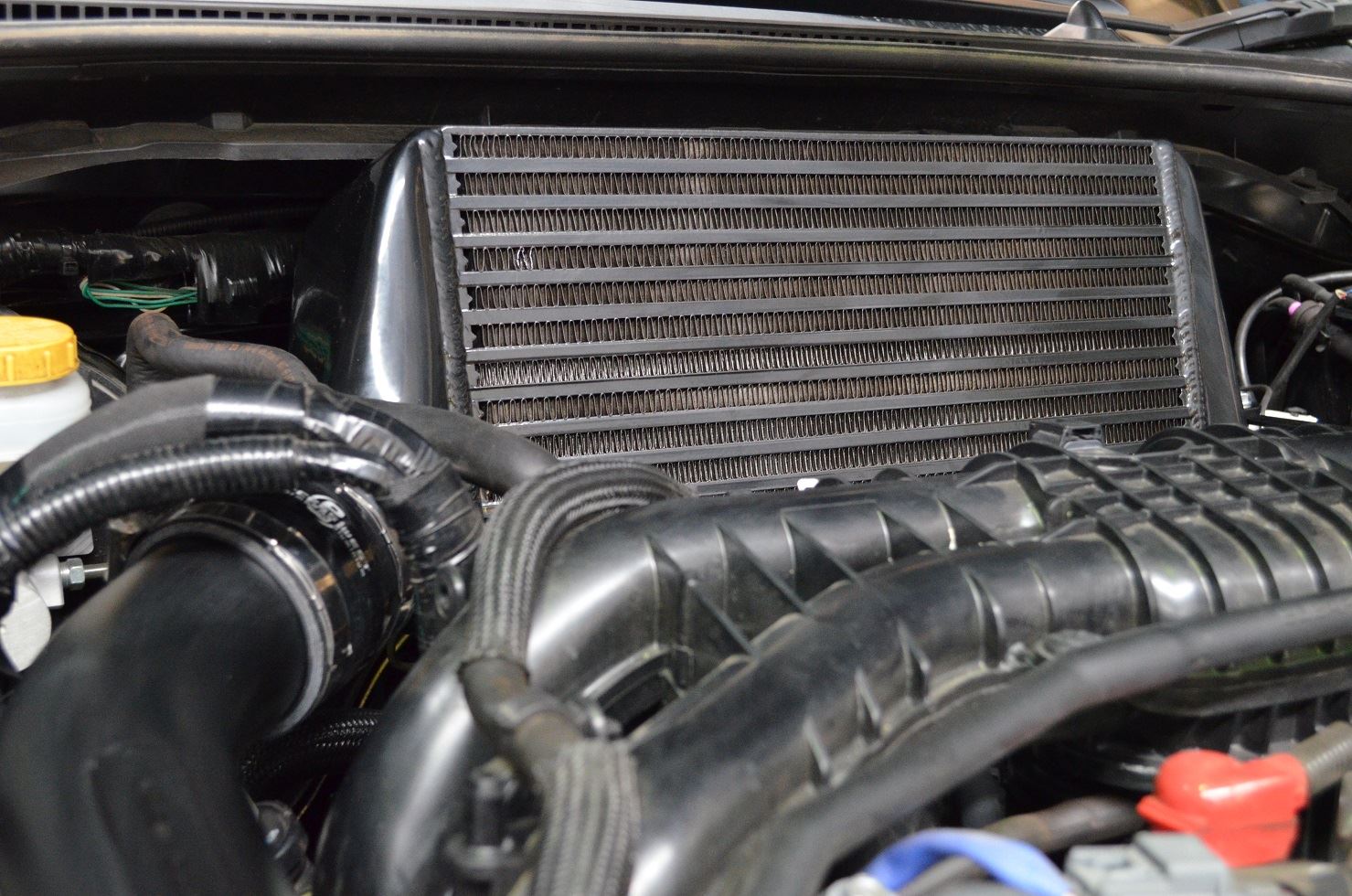 Borg Warner EFR with Process West manifold and all the fruit. This particular package makes close to 350kw atw.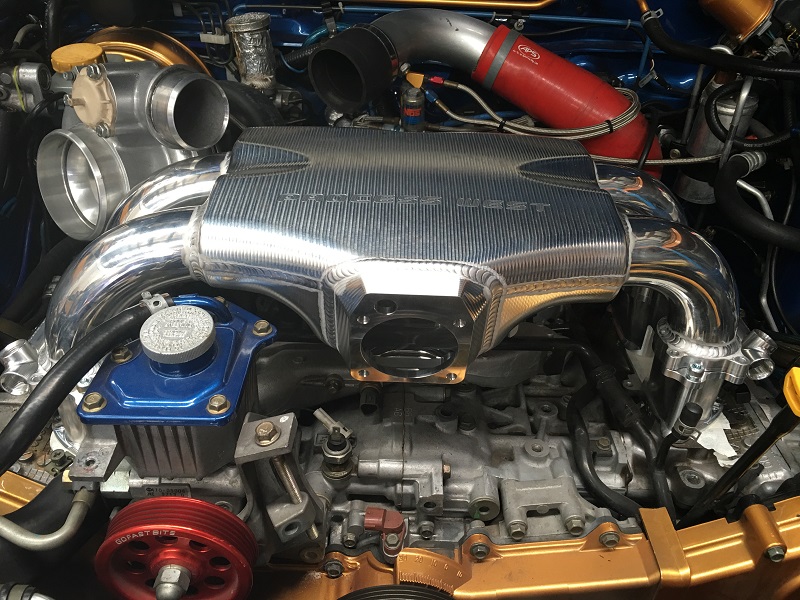 MCA has proven themselves to be the best of the best when it comes to coilovers in Australia and possibly the world - here is a set of the blues about to go into a customer vehicle. The customer was extremely impressed with the compliant ride and handling.